9 April 2008, nmancer @ 1:56 pm
Digital animators and visual effects artists at Sony Pictures Imageworks created this unofficial short that shows two artists concerned about how Sony's new outpost in Chennai, Imageworks India, may affect their lives in Culver City. It's meant to be a funny gag film, but the underlying message represents a very real fear that surely many animation and vfx artists in the US have right now.
According to this blog, this film was the prize winner in an "under $100 film" contest held at Sony Pictures Imageworks.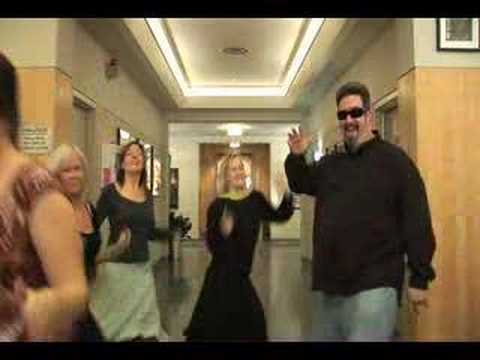 (A sidenote: The video is even funnier if you're familiar with this Bollywood movie scene. And for you English-speakers, here's the translated version.)
Write a comment