21 March 2008, nmancer @ 12:31 pm
Nine Inch Nails is pleased to announce the expansion of the Ghosts project into the visual world. The band has teamed up with YouTube to host a "film festival" around Ghosts. The concept is for you to take whatever tracks you feel inspired by and create what you feel should accompany them visually. You will be able to see all of the submissions, and a team (including Trent) will be sorting through them and setting aside ones they feel are exceptional. Eventually (within a couple of months?) we hope to present a virtual "film festival" with Trent and some special guests presenting selections of your work.
Watch the video introduction from Trent below, then visit the group at youtube.com/group/ninghosts to view entries or submit your own.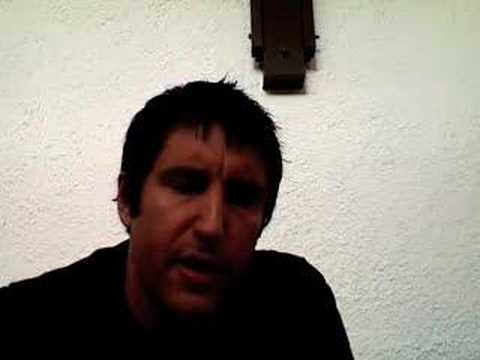 Write a comment