29 February 2008, nmancer @ 6:07 pm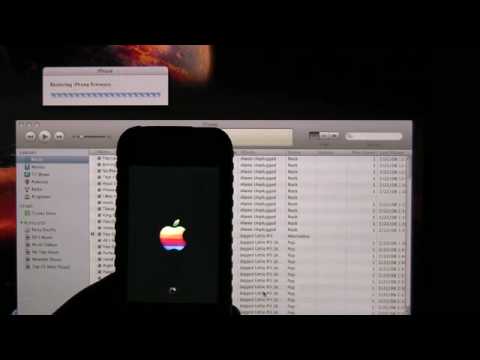 Guess what's come out of the pumpkin patch news service this time? A video that shows hackers using iTunes to restore an already-jailbroken and activated 1.1.4. The iPhone software bundle (the ipsw file) has been pre-hacked and updates through iTunes to a fully hacked system. Like other hack previews, this one is not yet ready for prime-time. The developers put this together as a proof-of-concept, but hey'll likely be releasing this method when the actual SDK comes out.
Congratulations again to Pumpkin, roxfan, Turbo, wizdaz, bgm, np101137 and the iPhone dev team.
Write a comment