15 July 2009, nmancer @ 5:28 pm
(Source: AppleInsider) In a not-so-subtle move, Microsoft says its retail stores will deliberately open near those run by Apple. While Microsoft declared its intentions to enter the retail game and counter Apple's public image months ago, its chief operating officer Kevin Turner on Wednesday revealed just how important Apple is to its strategy: when they open in the fall, the new shops will be situated near Apple stores, not independently. A Microsoft representative eventually confirmed that at least some stores will be "in proximity" to Apple's.
15 July 2009, nmancer @ 10:37 am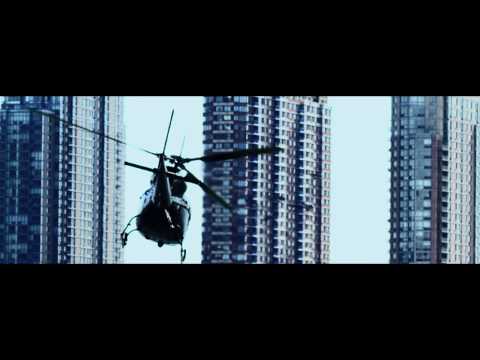 (Source: TUAW) I'm not a big fan of Microsoft marketing and promotion. The Seinfield/Gates ads left my scratching my head, and the Laptop Hunter ads really irritated me.
Now Microsoft has released a really clever marketing video, but apparently had to leave their regular (Mac loving) agency behind.
The video, called Microsoft Office 2010-The Movie was made by Dennis Liu of Traffik Filmworks (we interviewed him last year). He had a free hand and a big checkbook, and the video that resulted is hip, clever, and fun to watch. We even get a quick glance of Clippy's grave.