1 July 2009, nmancer @ 6:20 pm
(Source: techradar.com) Fed up with the amount of abysmal CGI effects abounding in our movies, games and on TV, our colleagues over at 3D World have put together a list of the very worst.
So we've nabbed some of the list and brought it to you here for your amusement. But before we go any further – no, the awful ice-sea-surfing bit from Die Another Day isn't here. Truly the worst Bond moment ever perhaps, but it falls into insignificance up against this tomfoolery. Any other nasty CGI suggestions? Add them in the comments.
1. Star Wars trilogy Special Editions
Woody Allen has said he never rewatches his films once they're finished. If only George Lucas could take the hint… Lucas' pillage of his once-treasured heritage saw the addition of incongruous, unnecessary and (infamously) plot-changing CG, to the betterment of nothing much and the baffled rage of countless fanboys. And that was only the beginning.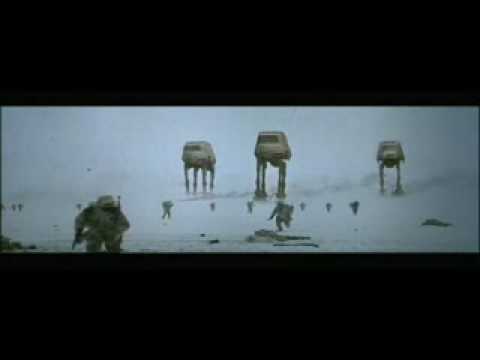 1 July 2009, nmancer @ 5:53 pm
(Source: connecticutplus.com)  Governor M. Jodi Rell today announced that students at the University of Connecticut and Wesleyan University will benefit from state-of-the-art animation computers donated by Greenwich-based Blue Sky Studios, the creator of a number of award-winning digital animation features, including the Ice Age series.
Blue Sky, a wholly owned subsidiary of Fox Filmed Entertainment, relocated to Connecticut from New York in January, bringing with it more than 300 jobs. The company, which continues to expand, said it was attracted to Connecticut because of the state's efforts to promote the film industry.